April Pierce, Groups Pastor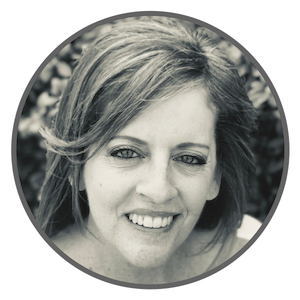 April was born in Lawton, OK and moved to Amarillo in 1982.
She grew up in a loving, Christian home with parents that taught her about Jesus.
April married Jack in 1979 and they have two beautiful daughters, Joni, who is with Jesus, and Ali.
She began singing and playing guitar on praise teams from 1995 to 2008 and was put on staff as the Music Director at a local church in 2008. She joined Journey Church as Associate Pastor in January 2019.
Her desire is for people to know of God's great love for them, and to feel loved and connected within the body of Christ, as we share that love with the world.