Julie Meier, Children's Pastor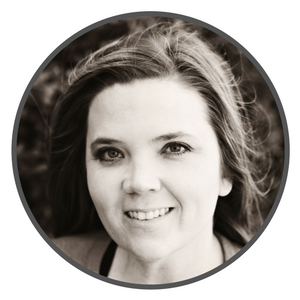 Julie was born and raised in Amarillo. She began volunteering in programs involving children at church as soon as she graduated high school. She taught youth Sunday School, led the children's choir and was the game director for an Awana program.
She always felt led to work with children, but it wasn't until 2013 that she took a position as a Children's Director. It was then that Julie discovered her true passion in life–kids and event planning. She strives to create experiences that reach children with the excitement of what Jesus has to give!
She joined Journey Church as the Children's Pastor in November 2017.
Julie is married to Jonas, and they have 3 children: Malachi, Lanie and Jenson.
Julie's hope is to create an environment where kids and their families feel safe, loved and full of divine potential. She hopes that they might as well have a little fun in the process.