What good is it, my brothers, if someone says he has faith but does not have works? Can that faith save him? If a brother or sister is poorly clothed and lacking in daily food, and one of you says to them, "Go in peace, be warmed and filled," without giving them the things needed for the body, what good is that? So also faith by itself, if it does not have works, is dead.   James 2:14-17
---
Are you in need of financial assistance?
Through our Good Samaritans Program, we provide financial help to people in need.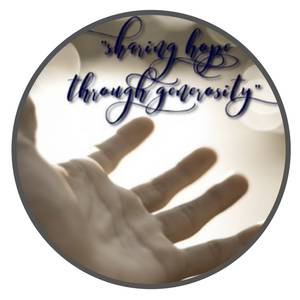 We offer assistance with rent (up to $50), utilities (up to $50) or provide a Walmart gift card for groceries and other household needs (up to $25).*
Good Samaritans are available to offer assistance the First Thursday of every month from 8:30am – 10am at our church, located just one mile West of Soncy on Hollywood Road.
*You must bring the following items:
State Issued ID
Social Security Number
Utility Bill (as Proof of Address)
**Assistance subject to availability and compliance.